Who We Help – Coppell, TX
Here, Every Kid Can Be a Star!
Whether your little one is just getting their first tooth or they're thinking about applying to colleges, they're always welcome here at Linda A. Steele, DDS! As a Pediatric Dentist, Dr. Steele is an expert in treating the unique dental hurdles that children face. Better yet, we do so in a kid-friendly dental office environment that's decked out with movie posters, an in-office movie theater, and an actual red carpet! No matter how old your child is or what their dental needs are, we can give them the VIP treatment. Keep reading to learn more about who we help in our Coppell, TX dental office.
Nursing Mothers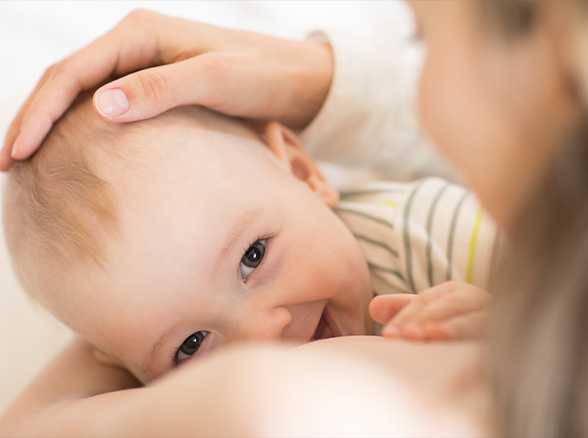 Breastfeeding has many positive dental benefits for babies, including a reduced risk of baby bottle tooth decay! If needed, Dr. Linda can be an invaluable guide throughout this process, providing care tips on how to keep the growing teeth and gums safe and clean between feedings. She can also keep a close eye on tooth eruption and the possibility of dental alignment issues, which can show tell-tale signs earlier than you may think.
Dentistry for Infants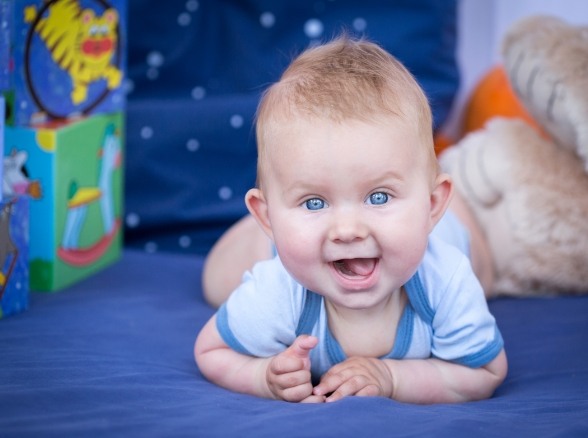 Even if your baby hasn't yet had their first tooth peek past their gums, it's vital that you bring them into our dental office by their first birthday. The earlier your baby gets acquainted with dental visits, the more comfortable they're likely to be with dental care as they get older. Plus, Dr. Linda can guide you on how to care for your infant's mouth at home and start their smile off on the right foot.
Dentistry for Toddlers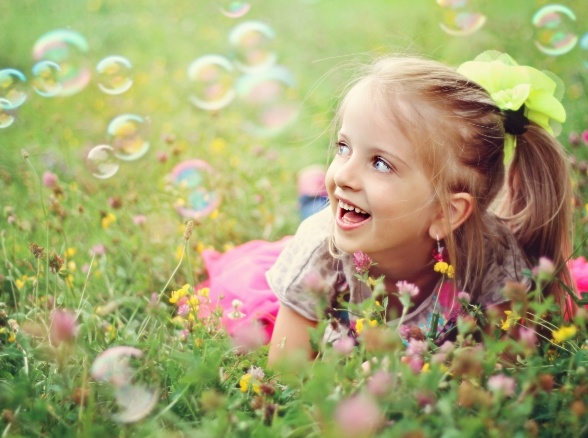 Between the ages of one and three years old, your little one is going through a crucial stage in their dental development. Not only are their baby teeth erupting, but they're also beginning to form their dental habits. When you bring your toddler in for an appointment, we'll take the time to discuss the basics of these oral hygiene habits and diet. We'll also make sure their little smile is developing as it should be.
Dentistry for Children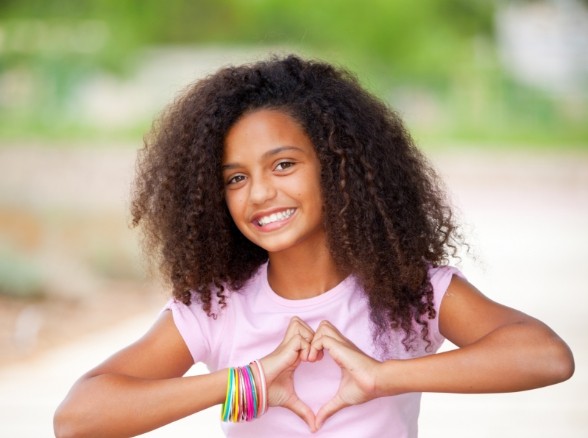 As your little one's primary teeth begin to fall out and be replaced by their permanent teeth, it's more crucial than ever that your child understands the importance of caring for their smile. We'll come up with fun ways to educate them about their oral health during their routine checkups and cleanings, where we also watch for early warning signs of cavities and remove built-up plaque deposits on their teeth and gums.
Dentistry for Teens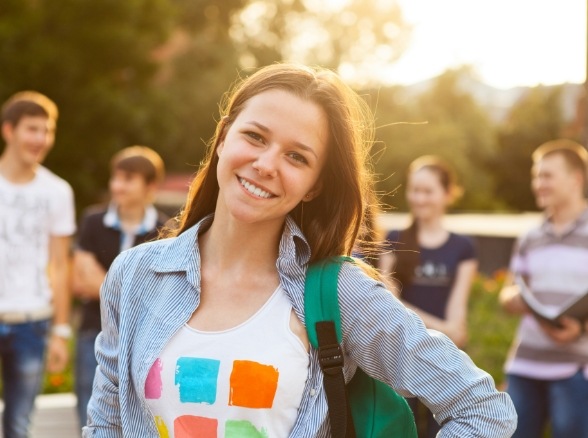 Your teenager may not be walking the red carpet, but that doesn't mean they don't deserve a bright smile! Even though your teen should have all of their pearly whites except for their wisdom teeth, they still have unique oral health needs. Dr. Linda is happy to treat your son's or daughter's smile until they're 18. That way, they'll feel just as confident flashing their grin for a selfie as they would be at a movie premiere!
Dentistry for Special Needs Patients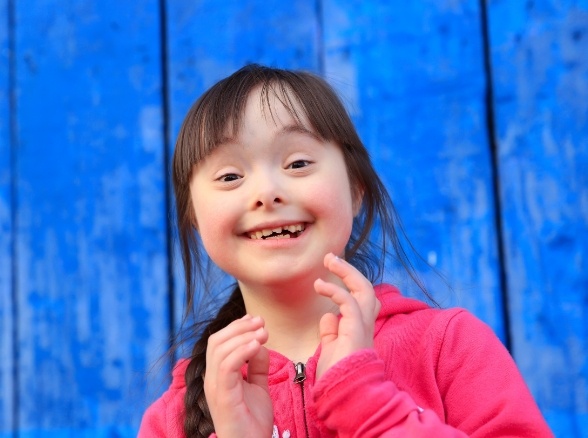 We'd never turn down a child in need of dental care, especially those with certain intellectual or physical disabilities. Children with special needs often require specific dental maintenance and treatment plans. Luckily, Dr. Linda has the advanced training necessary to help your little star's smile shine, regardless of their ability level. We'll help your son or daughter feel right at home as we give them the care they need and advise you on maintaining their smile in between appointments.