Pediatric Sedation Dentist – Coppell, TX
Helping Nervous Kids Feel Comfortable in the Dental Chair
Even the most experienced movie stars still get stage fright at times. With that in mind, it's perfectly natural for a child to feel anxious when surrounded by the unfamiliar sights, sounds, and face in their children's dental office. At Linda A. Steele, DDS, we understand that, so we offer sedation dentistry to help nervous children relax enough to get the care their smiles need. If your son or daughter has a hard time in the dental chair, call us today and ask how our pediatric sedation dentist in Coppell, TX can help!
Why Choose Linda A. Steele, DDS for Pediatric Sedation Dentistry?
Children with Special Needs Welcome
Pediatric Dentist with 25+ Years of Experience
Partnered with Local Specialists Who Provide General Anesthesia
Nitrous Oxide Dental Sedation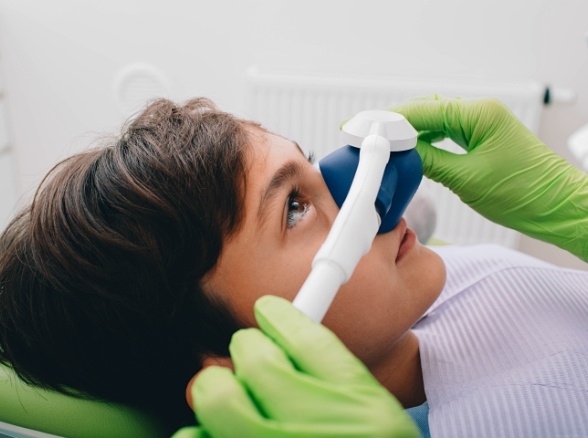 Also known as "laughing gas," nitrous oxide is the mildest type of dental sedation. Once your child starts breathing in this odorless gas through a tiny mask that we place over their nose, it will take effect within minutes. Your child will not only feel much more relaxed, but their pain receptors are also dulled, making the whole experience much smoother. They'll remain awake enough during their procedure to respond to our requests. When we're finished, we simply remove the mask and let your child breathe normal air. It should only take a few minutes for the effects to wear off and for them to feel normal enough to head back to school.
IV Dental Sedation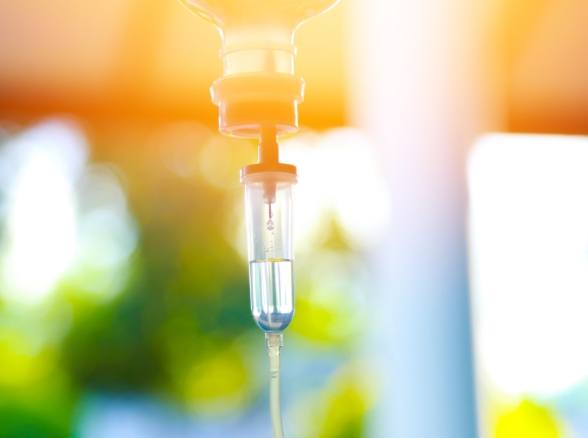 If your child has more significant dental fear or needs to complete multiple treatments at once, then intravenous (IV) sedation may be ideal. We can administer this powerful sedative directly into your child's bloodstream, helping them feel incredibly relaxed almost immediately. While your child won't fall asleep, they'll be so deeply relaxed that their memory of their appointment will likely be fuzzy. The effects of the sedative might last for several hours afterward, so we recommend that your child stay home from school for the rest of the day.
General Anesthesia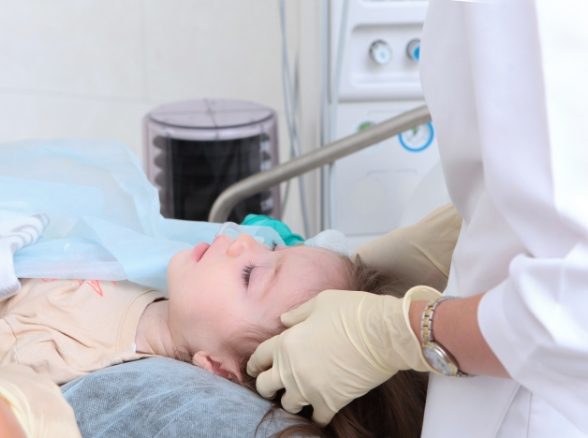 We typically only recommend general anesthesia for patients with extreme dental anxiety or certain behavioral/physical disabilities that make undergoing dental treatments nearly impossible otherwise. Dr. Linda can bring a trusted anesthesiologist into our dental office who will carefully handle this advanced form of sedation. The specialist will closely monitor your child's vital signs as they transition into unconsciousness while Dr. Linda works her magic on your little one's smile. Then, our team will make sure your child wakes up safely with a healthier mouth and no memory of the procedure.