Pediatric Emergency Dentist – Coppell, TX
Urgent Dental Care for the Star in Your Life
If you're a parent, you don't need us to tell you how accident-prone kids can be. Unfortunately, this sometimes has disastrous consequences for a child's smile. If your child has damaged a tooth, or if they've been complaining of a toothache, the fastest way to bring them relief is to call the dentistry team and pediatric emergency dentist in Coppell, TX, Linda A. Steele, DDS. Dr. Linda has more than 25 years of experience as a pediatric dentist, so she's seen it all. She'll ensure your child remains comfortable as she gives their smile the VIP treatment!
Why Choose Linda A. Steele, DDS for Pediatric Emergency Dentistry?
Same-Day Emergency Dental Appointments for Kids Available
Relaxing Dental Office Environment Helps Kids Feel Safe
Sedation Dentistry Offered for Nervous Patients
How We Treat Pediatric Dental Emergencies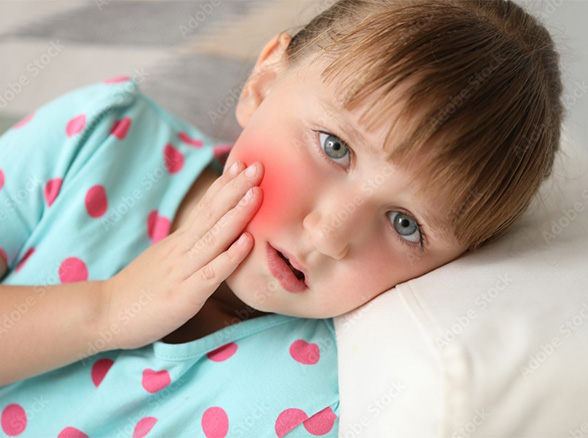 When your young one's smile is in trouble, the first thing you should do is call our dental office. From there, you can expect us to handle your child's dental emergency by:
Scheduling a same-day appointment – We'll evaluate your child's situation and book your appointment as soon as possible, often later that day. Additionally, we can guide you on helping your son or daughter remain calm until then. You can even send pictures over the phone, which we'll use to recommend a course of action.
Assessing the damage – Once you arrive, Dr. Linda will examine your child's mouth and take X-rays if needed to find out the source and extent of the problem.
Going over the treatment options – Dr. Linda will review her findings as well as her recommendations for next steps to take. We can also discuss the associated fees and your financial options.
Restoring their smile – Once you and Dr. Linda have agreed on a treatment plan, she'll get right to work on making your child's pearly whites fit for the silver screen.
The Most Common Pediatric Dental Emergencies
No matter what your son or daughter is going through, it's important to stay calm. Even if you're not quite sure whether your child's situation qualifies as an emergency, it never hurts to give us a call just to be safe. One thing is certain: if your child is facing one of these common dental emergencies, you definitely need to book an appointment with us right away.
Understanding the Cost of Pediatric Dental Emergencies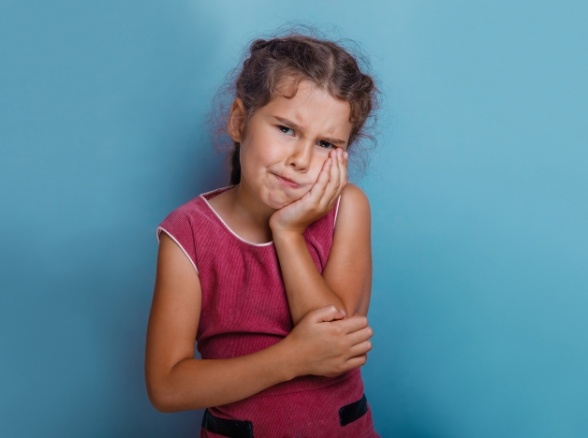 We know that parents are sometimes concerned about the cost of their child's dental care, especially if something unexpected happens, like a knocked-out tooth. For that reason, our team is here to help make navigating the financial component as stress-free as possible, starting by providing estimates of the price upfront. We've also provided additional information right here, including the factors that go into the cost of emergency dentistry and the financial solutions we offer.
Why Every Dental Emergency is Different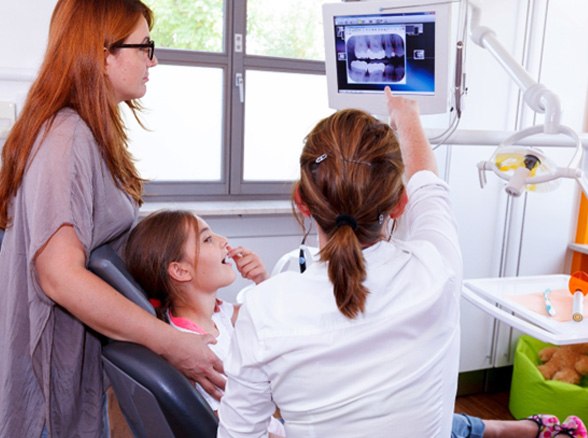 Since every child's smile is different, there isn't a flat fee for emergency dental care. Instead, Dr. Linda needs to evaluate the situation by learning more about what happened, taking X-rays, and conducting a visual exam. At that point, we can determine the specific treatments required and how much they will cost.
Does Dental Insurance Cover Dental Emergencies?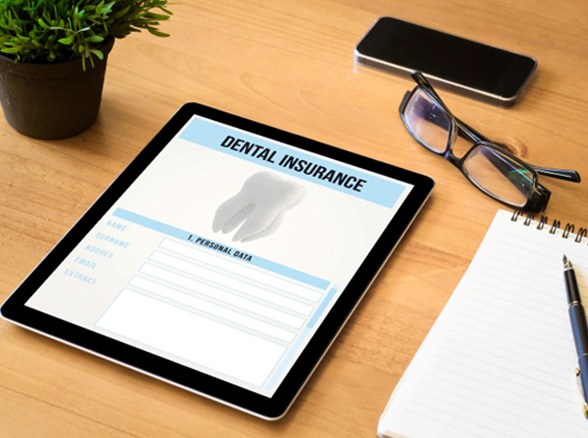 Although it's rare for dental insurance providers to cover the entire cost, there's a chance they will cover a portion of your child's visit. For example, many plans cover between 50% and 80% of the cost of restorative treatments, like dental fillings and crowns. So, if you're insured, don't hesitate to provide us with your information! We're happy to accept most dental insurance carriers, including BlueCross Blue Shield, Delta Dental, Cigna, and United Healthcare.
Other Options for Making Dental Emergencies Affordable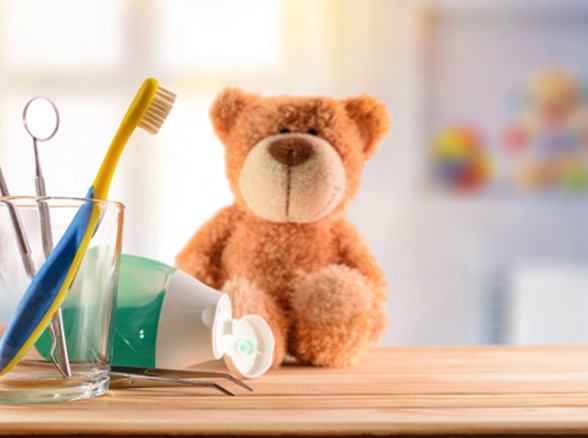 Since only about 50% of Americans have dental insurance, we recognized the importance of offering other financial solutions as well. To begin, we have in-house membership plans that help you save immediately – no waiting periods, annual deductibles, and the like. If you would like to opt for flexible financing instead, that's okay too! We welcome CareCredit, a trusted third-party financier that offers several payment plans. This ensures that you don't have to pay for the entire cost of your child's treatment upfront.
How Taking Care Of Your Child's Smile Can Save You Money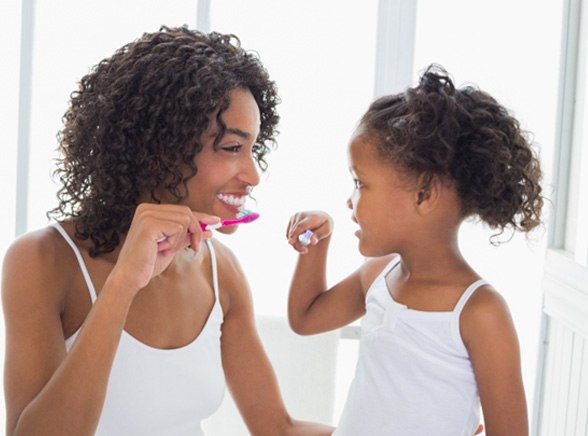 Keep in mind that avoiding treatment for damaged baby teeth may seem cost-effective, but it can actually cost you more in the long term. Even though baby teeth eventually fall out, problems with them can lead to problems in the adult teeth that ultimately become more expensive to treat. For all of these reasons, we strongly encourage parents to reinforce good oral hygiene habits, like brushing for a full two minutes each morning and evening. Your child should also begin visiting us biannually once their first tooth comes in (or by their first birthday) as well as start flossing once they have two teeth that touch.
Keys to Preventing Pediatric Dental Emergencies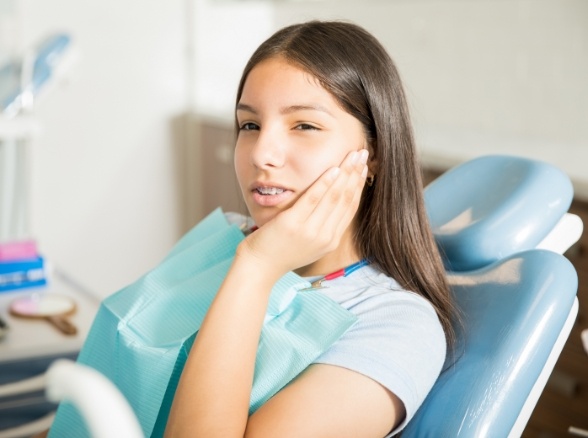 Accidents happen, so there's no surefire way to prevent children's dental emergencies 100% of the time. However, you can reduce the risk by taking some easy precautionary measures, such as:
Schedule a Dental Checkup & Cleaning Twice a Year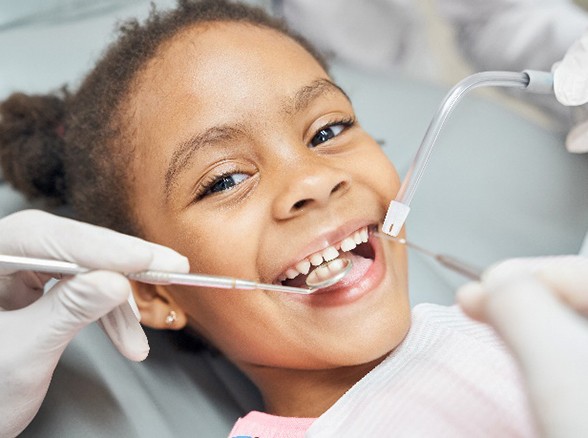 We can't emphasize enough how important it is that your child visits our Coppell pediatric dental team every six months for a checkup and cleaning. During these visits, we can monitor their development, catch tooth decay early on, provide pointers on how to improve their at-home oral hygiene regimen, clean the hard-to-reach areas of their mouth, and so much more. At your child's next appointment, don't hesitate to ask us whether they could benefit from fluoride treatments or dental sealants too!
Maintain Good Oral Hygiene At Home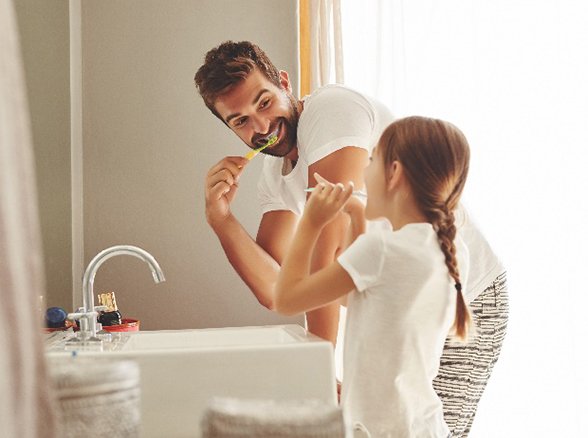 In short, establishing and maintaining an oral hygiene routine at home is just the beginning. In addition to making sure that your child is brushing twice a day and flossing consistently, it's important to provide them with the proper tools as well. The type of bristles on their toothbrush is a great example. While soft bristles can effectively remove debris from their teeth without damaging them, hard bristles can easily irritate their gums and the other soft tissue in their mouth.
Provide Your Child with a Nutritious Diet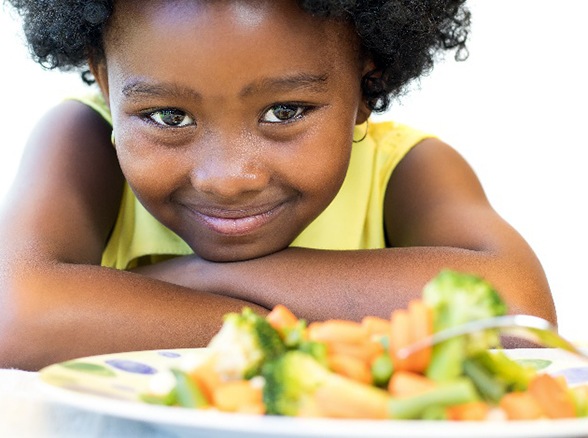 If your child is like most kids, they may love soda, candy, and other sweet treats. While everything can be enjoyed in moderation, it's important to make sure that your child doesn't eat too many sugary snacks. After all, this is one of the leading causes of cavities. Instead, focus on providing them with a well-balanced diet that has lots of smile-friendly foods as well, such as yogurt, fruit, and vegetables. In addition to keeping their teeth strong, these foods will give their bodies the nutrients it needs to help fight infections!
Make Sure They Wear a Mouthguard During Sports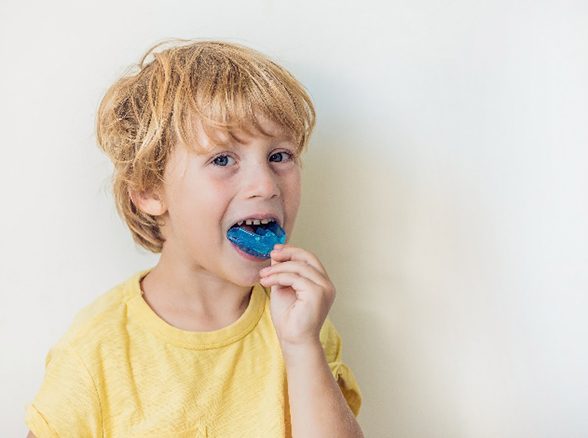 Simply put, a mouthguard helps keep your child on the field and out of our emergency dentist's chair! Whether your athlete participates in a contact sport (i.e., basketball, football, wrestling) or a solo sport, like surfing, it's important that they protect their teeth and gums in the process. Before you buy a mouthguard at your local sporting goods store, talk to our team about the benefits of having a custom one made.
Remember, Teeth Are Not Tools!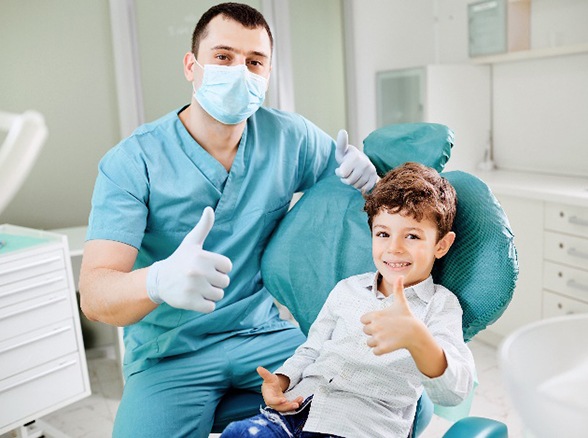 Your child's teeth may be sharp, but they are not good substitutes for scissors! As a result, they should never use their chompers to open plastic wrapping. They also shouldn't use them to clip their nails or chew on non-food items, like pencils. This can easily result in a chip or fracture that necessitates a same-day visit to our Coppell pediatric dental office for treatment.