Special Needs Dentistry – Coppell, TX
Personalized Care for the Special Little Smile in Your Life
Being the parent of a child with special needs is complicated enough without having to worry about their dental care. As a Pediatric Dentist, Dr. Linda Steele is here to make that aspect of your child's care stress-free. She understands that kids with special behavioral, physical, mental, or sensory needs often face unique challenges in terms of their oral health. Just let our pediatric dental team know about any accommodations your little one might require, and we'll do everything we can to make their experience a positive one. To learn more about how we help, call us today to discuss available options for special needs dentistry in Coppell, TX!
Why Choose Linda A. Steele, DDS for Special Needs Dentistry?
Pediatric Dentist with Special Needs Training
Sedation Dentistry Options Available
Movie-Themed Dental Office Helps Kids Feel Relaxed & Safe
Importance of Dental Care for Special Needs Dental Patients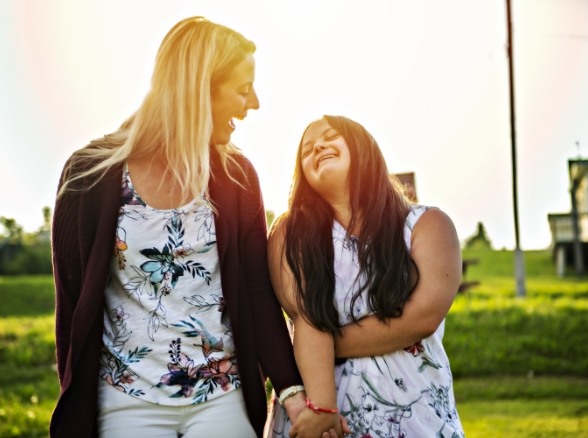 Parents of children with special needs often find themselves struggling to balance so many everyday concerns that oral healthcare tends to take a backseat. However, these patients are often even more vulnerable to tooth decay, infections, and other dental health problems than most children are. Physical impairments could make brushing and flossing challenging, and medications could have long-term oral health consequences. Because dental health is directly correlated to overall health, we want to ensure your little one maintains a healthy smile!
How We Help Special Needs Dental Patients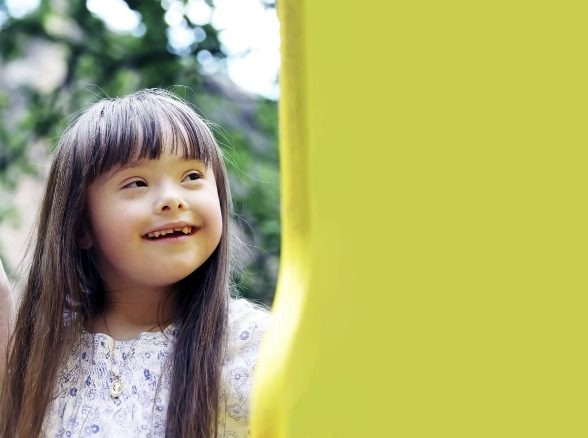 Dr. Linda will spend some time collaborating with you to develop preventive dental strategies, like in-office fluoride treatments, dental sealants, and a dedicated at-home oral hygiene routine. If your child needs restorative dental care, our team will go above and beyond to keep them comfortable every step of the way. While our friendliness is often enough to help special needs patients feel at ease, we also offer sedation dentistry to make the experience smoother.
Sedation Dentistry for Special Needs Dental Patients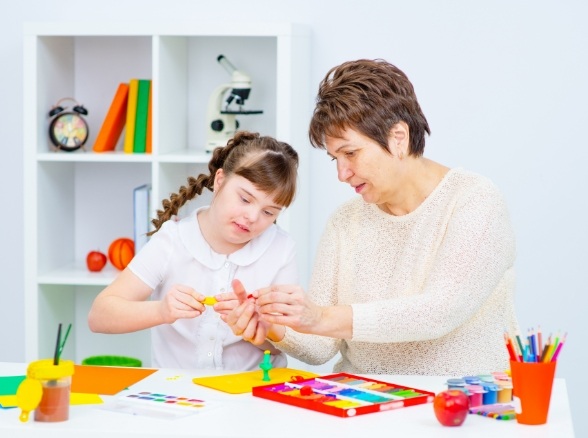 When it comes to helping kids with special needs feel genuinely comfortable in the dental chair, sedation dentistry can be a godsend. We offer three different levels of dental sedation depending on your young one's ability level, their health status, and the severity of their anxiety or fear. If we decide that sedation dentistry is right for your child, rest assured that their safety is always our number one concern.