Coppell, TX Pediatric Dentist
Get to Know Dr. Linda Steele
PLAY VIDEO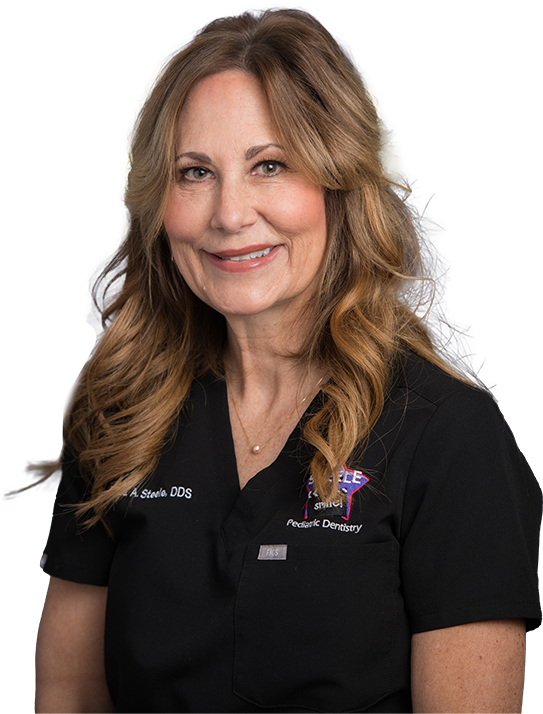 With nearly 30 years of experience in the world of dentistry, Dr. Linda certainly knows a thing or two about inspiring smiles. She loves working with children and helping them feel like the star of the show here in Coppell! In her eyes, if they're eager to come to the dental office and doing a great job of brushing their teeth at home, she's doing her job right. Interested in learning more about her? Just keep reading below, or contact our pediatric dental office to schedule a first appointment for your son or daughter.
Why Did You Decide
to Become a Dentist?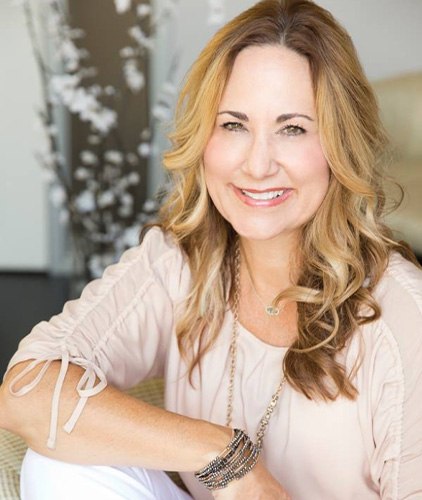 Dr. Linda was actually planning to become a veterinarian at first, but this changed during her college years at Texas A&M. While on a break from school, she worked for an oral surgeon in El Paso and was quickly fascinated by the dental field. Once she made the choice to pursue a dental education instead, falling in love with pediatric dentistry in particular wasn't far behind – and the rest is history!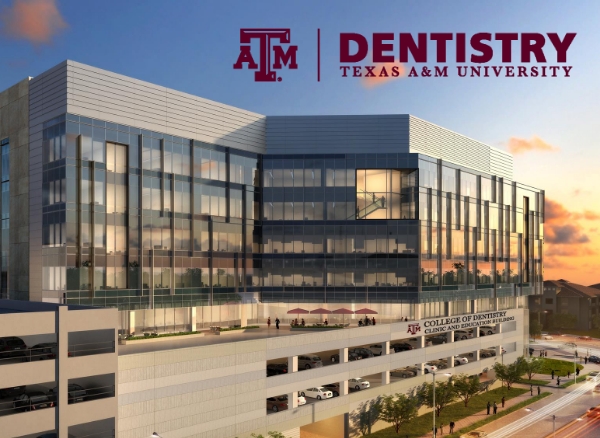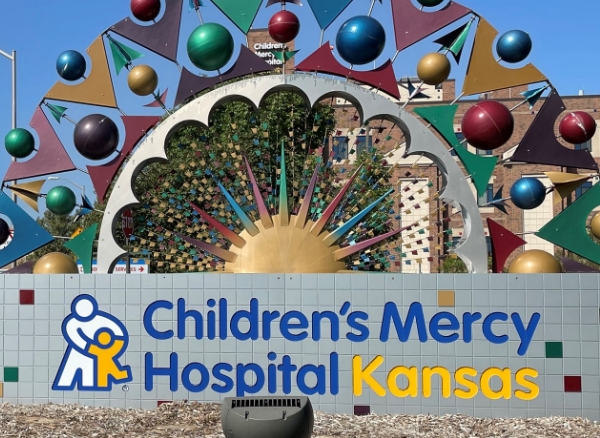 Where Did You Study Dentistry?
Dr. Linda completed her Doctor of Dental Surgery at Baylor College of Dentistry, which is now known as Texas A&M Health Science Center at Dallas School of Dentistry. She then underwent a pediatric residency at Children's Mercy Hospital Kansas City, MO. Today, she is a proud member of the following dental organizations: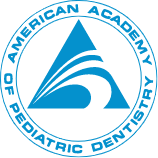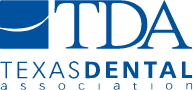 Outside of the Dental Office, What Do You Like to Do?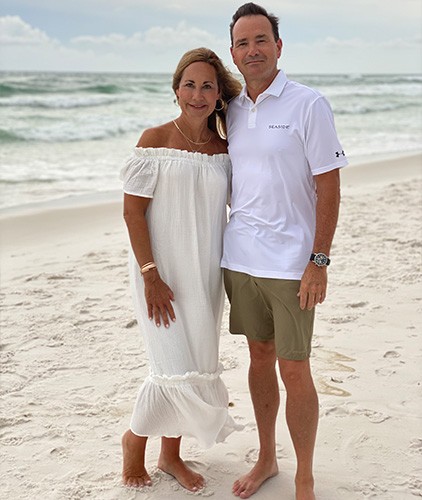 Dr. Linda is married to Dr. Darrell Steele, an accomplished oral surgeon. They first met while in dental school and have been together for over three decades! They have three grown children. In her free time, she loves traveling, especially to Europe and Germany in particular (where she has family), and Florida for the beaches on the panhandle. She's also a lifelong fan of 70's rock bands and takes every chance to see them live – you never know if there will be another chance!