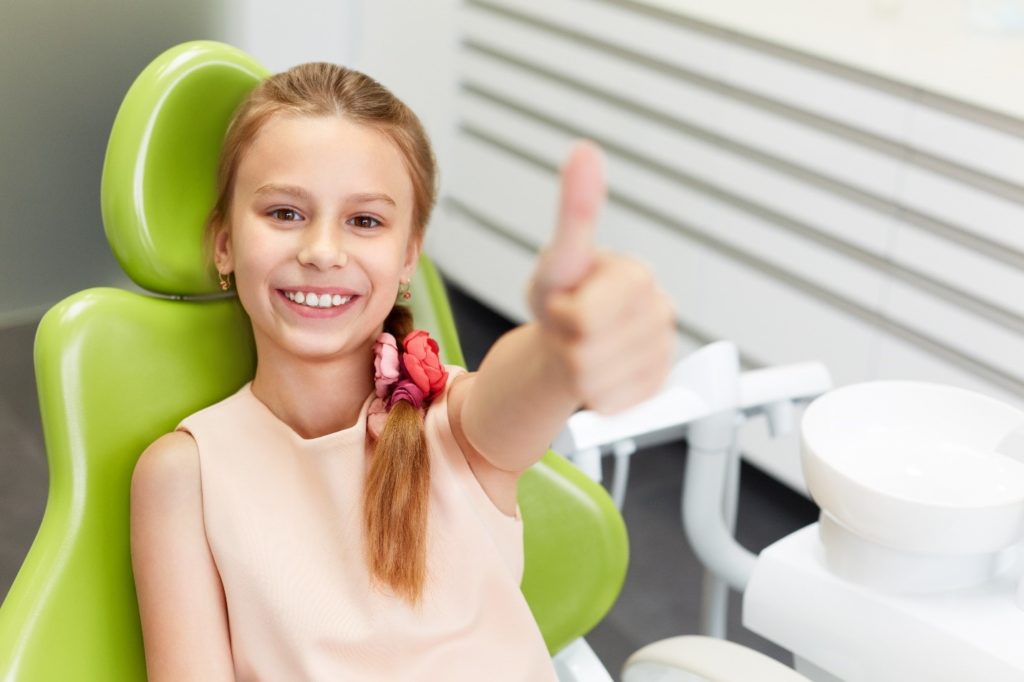 It's no secret that a good dentist is key to maintaining a healthy smile. They will be able to provide you with the right recommendations and treatments to keep your pearly whites in good condition and your smile looking its best. Good oral health starts early, and that's where pediatric dentists come in. They focus specifically on growing smiles, helping young patients learn the best way to care for their beams. The field of pediatric dentistry has come a long way over the years, so keep reading to learn about its history and how it's evolved.
The Start of Pediatric Dentistry
The history of dentistry has been traced back to 5000 B.C., but pediatric dentistry didn't begin until the 1900s. Very few dentists had dental practices that were devoted to children during the 19th century. Most of them solely focused on correcting oral health problems as they popped up rather than teaching children ways to prevent them from happening in the first place. That all changed when Alfred C. Jones began a program that brought dental care to public schools in 1913.
Additionally, women cleaned children's teeth during this time. This led to the rise of pediatric dentistry. Minnie Evangeline Jordon, who was a dental assistant, created a dental practice in her area that was just for kids. It was the first of its kind and signaled an important change in the field of oral health.
Pediatric Dentistry in Recent Decades
A national report was released in the late 1900s that went into detail bout the importance of children's oral health in relation to their overall health. The idea of creating comprehensive oral healthcare starting before children turn a year old was then pushed by the American Dental Association (ADA).
Today, pediatric dental health services are offered to anyone under the age of 19 through various insurance plans. This has made it a crucial health benefit for people all over the country. As a result, families are now able to access more affordable and readily available dental care.
Why Is Pediatric Dentistry So Important for Your Child?
During dental exams, children aren't always the most cooperative and patient. Fortunately, pediatric dentists have been trained to deal specifically with children and are capable uh performing dental exams and treating their smiles in a way that makes them comfortable. They utilize tools and equipment that have been specifically designed for this task and that are decorated and arranged in a way that's more appealing to children.
By visiting a pediatric dentist, you can ensure that your child will receive the best possible care for their growing beam. It's never too early to get your little one started on their journey towards a healthy, happy, and beautiful smile!
About the Practice
Caring for your child's smile may feel like a daunting task, but Dr. Linda A. Steele is here to help you keep their pearly whites healthy and bright. This highly skilled pediatric dentist has nearly 30 years of experience and enjoys using her expertise in the field to help little ones achieve excellent oral health. Do you want to learn more about the services that Dr. Steele offers or to schedule an appointment with her and her Coppell team? If so, you can call her office at (972) 315-3355 or visit her website.